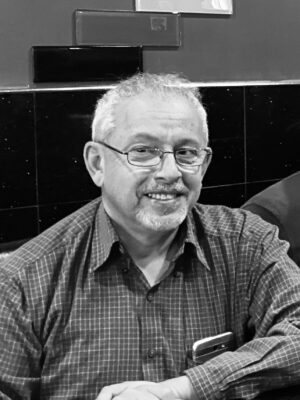 Associate Real Estate Broker
Office: 518.371.0200
Cell: 518.383.7800
1 Fairchild Sq, #101
Clifton Park, New York 12065
Neil has been in the real estate industry since graduating from UAlbany in 1982. He has been a New York State Certified General Appraisal site 1985 and Owner/Operator of Upstate Appraisal Services since 1989.
Neil has also been involved in many aspects of real estate – including ownership, management of residential rental units, and brokerage as Upstate Realty; specializing in off-market, multifamily properties.
Neil lives in Halfmoon and is avid bicycle rider and walker.
NYS Licensed Real Estate Salesperson/Broker: 1984 to 2004 & 2012 to Present
New York State General Certified Real Estate Appraiser
New York State Certified Real Estate Appraisal Instructor
New York State Small Claims Hearing Officer – Assessment Review
Qualified Expert Witness, NY State Supreme Court – Various Countries
Qualified Expert Witness, US Bankruptcy Court
President, Albany Chapter of the Appraisal Institute: 2008, 2011
Commercial Property Tax Consultant: 1995 to Present
Owner Operator of Multiple Rental Properties: 2006 to Present