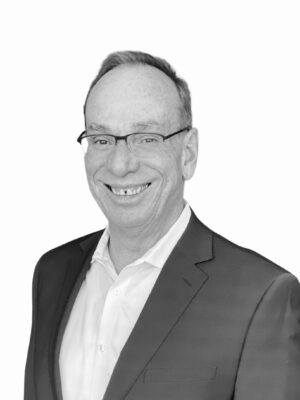 Licensed Real Estate Broker, Member
Office: 518.371.0200 ext. 1
Cell: 518.361.0246
dtaylor@continuumcommercial.com
1 Fairchild Sq, Suite #101
Clifton Park, New York 12065
With over 35 years' experience in real estate and a sale and leasing volume of over a quarter of a billion dollars, Dean is an expert in Southern Saratoga County and border areas of neighboring counties. Having worked with local, national and international clients, Dean has guided and facilitated countless transactions in everything from land development to large scale offices and warehousing.
Averaging over 200,000 sq. ft. of commercial building leases and sale per year, Dean has received numerous awards, including #1 commercial and #5 & #7 overall RE/MAX producer in New York State, plus multiple CoStar Power Broker awards.
Dean is also invested in local real estate ventures throughout Saratoga County, and is a proud member of the Saratoga County Economic Development Corporation.
In his free time, Dean enjoys playing golf and tennis with his wife, Maria, or spending time with his children, AnaMaria and Ryan. Dean is a member of Tri-City Tennis Club and the Edison Club.
NYS Licensed Real Estate Salesperson: 1986
NYS Licensed Real Estate Broker: 1989
Member of Greater Capital Association of REALTORS® (GCAR)
Member of Commercial and Industrial Real Estate Brokers (CIREB)
Member of Saratoga Economic Development Corporation (SEDC) since 1992