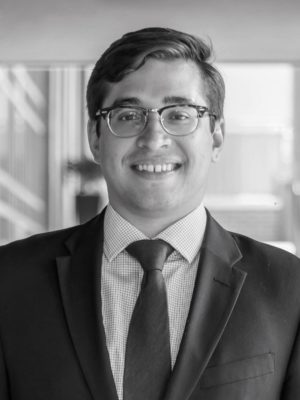 Born and raised in Saratoga County and currently residing in Saratoga Springs, Ryan has been surrounded by real estate since an early age.
After graduating from Quinnipiac University, Ryan returned to the Capital Region to pursue a career in commercial real estate. With experience in commercial lending, real property law and customer service, Ryan has the expertise and passion to meet and exceed his clients' needs.
In his free time, Ryan enjoys cooking, playing guitar and walks with his rescue greyhounds.